Granite Restoration, Repair, & Polishing in NYC
Granite
If you have granite countertops in your home (or granite floors or other stonework in your office building), you don't have to be told about the feeling of luxury it offers. While granite is beautiful and long-lasting, it also requires ongoing care to maintain its shine and luster. Over time, granite can also be subject to cracks, chips, and stains. At Statewide Stone Care, we offer comprehensive granite restoration and repair in New York to help you keep your granite tile, floors, counters, and other stone surfaces looking their best.
Properties of Granite
Granite is a volcanic rock that forms when hot molten rock (magma) cools and hardens. It is composed of quartz, feldspar, and other minerals, which combine to give granite its characteristic speckled appearance. Granite is also one of the hardest substances on Earth, which makes it an ideal material for high-traffic areas like countertops and floors. However, this hardness also makes it susceptible to chipping and cracking if it is not properly cared for.
Benefits of Granite
There are several good reasons why granite has been one of the most popular choices for countertops for decades. It's also an excellent choice for floors, and it's even attractive on walls. Let's look at some of the advantages of granite:
Naturally Heat Resistant
Having been formed from molten rock, granite countertops in particular are in high demand because of their heat resistance. You can set hot pans from the stove or oven directly on the counter without risk of damage.
Extremely Durable
Granite rates as one of the hardest stones on the market, which makes it very difficult to scratch. With proper care, granite can withstand heavy use and still look like new for many years.
Stain Resistant
While granite is porous like most natural stones, it's more forgiving of spills than other types of stone. It's virtually impervious to water staining, and as long as acidic spills like wine or vinegar are removed quickly and not left to soak in, they won't leave a stain. (With additional sealing, granite is virtually stain-proof.)
Offers a Nearly Unlimited Array of Colors, Textures, and Designs.
Every slab of granite is unique, so choosing granite for your home or business is truly a personal statement. You always know you're getting something that's one-of-a-kind.
Granite Services We Provide Throughout New York
Beyond basic cleaning, granite periodically requires specialized care from trained experts. At Statewide Stone Care, we understand the investment you've made in your granite surfaces. That's why our expert technicians offer a full range of granite repair and restoration services to keep your countertops, floors, and other stone surfaces looking like new.
Chips and cracks in granite are not only unsightly, but they can also weaken the structural integrity of the stone. Our technicians can repair chips and cracks quickly and professionally, returning your granite to its original beauty.
With time and continuous use, granite can become dull, faded, and stained. Our team utilizes state-of-the-art techniques to make your granite surfaces look like new again.
Granite polishing is the process of restoring the shine of dull or faded granite. Our technicians use specialized diamond-tipped pads and other equipment to bring a high-quality shine to your granite surfaces.
When soap and water aren't doing the trick, it's time for a deep cleaning by the experts. Our team uses a variety of high-quality cleaners and scrubbers to clean granite tiles and grout lines, perform mold and mildew remediation, and more.
To keep your granite floors and counters looking their best, we provide periodic maintenance services in which we come in at regular intervals to inspect and clean your stone surfaces, performing repairs where necessary.
Want to change your matte finish to a high-gloss, or vice-versa? Our granite refinishing services utilize precision abrasives and buffers to bring your granite surfaces to the exact level of luster you desire.
While granite naturally resists stains, regular sealings make it impenetrable–which is why we still recommend periodic sealing of granite surfaces. Our team can professionally seal your granite, ensuring that it looks great and lasts for years to come.
Not sure how to care for your granite floors and counters? Just ask! Our experts will provide key insights and tips for how you can keep your stone surfaces looking their very best between professional visits.
Contact Our New York City Granite Restoration Professionals
If you're in need of granite restoration, repair, or polishing services in New York, contact Statewide Stone Care today. We'll be happy to provide a free consultation and estimate for our services. We proudly serve both residential and commercial clients in the Tri-State area. To schedule your free quote, contact us today.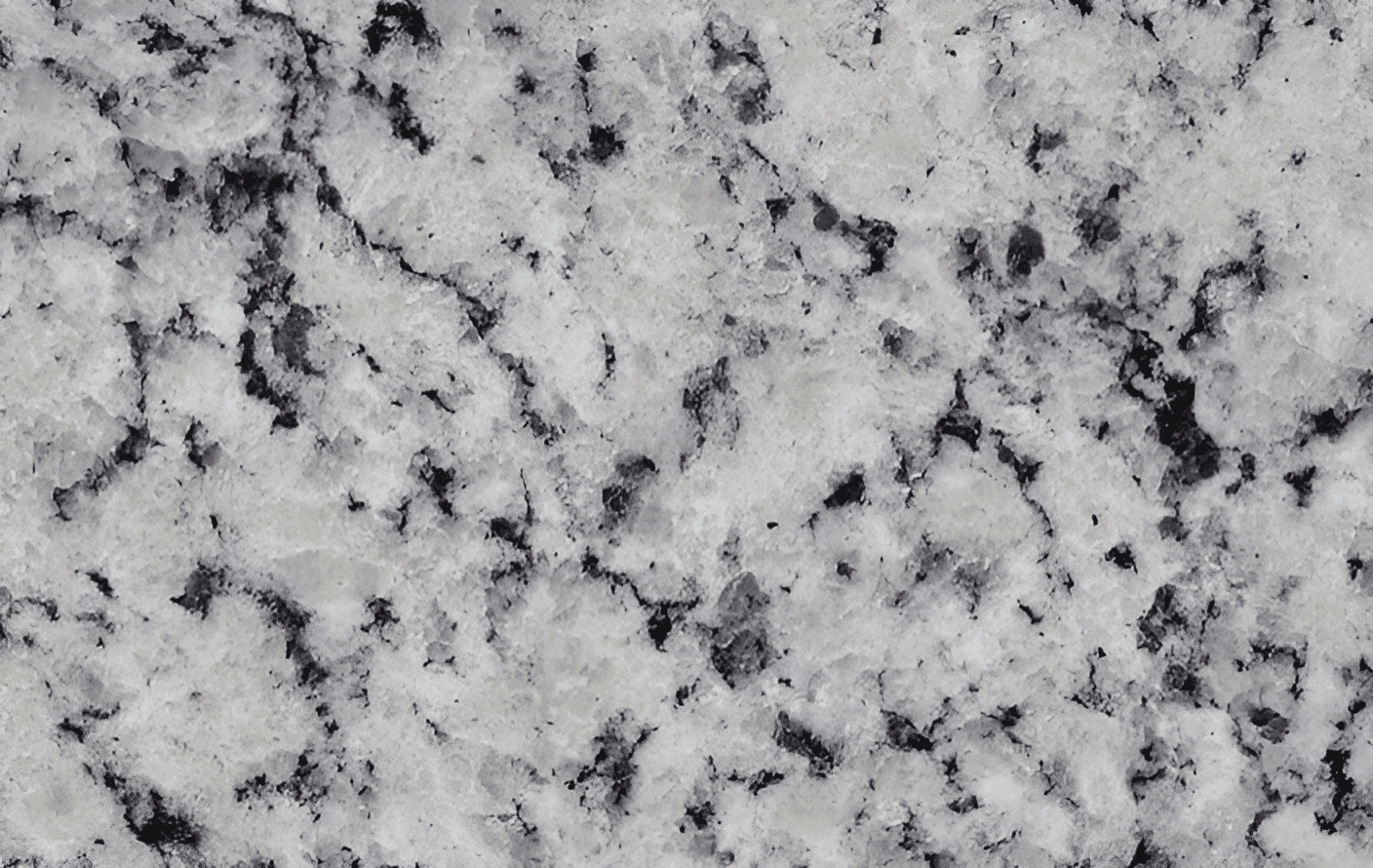 To learn more about how we can help you, Call now for a free estimate at +1-888-574-5595
Statewide Stone Care – Your Source for granite restoration in NYC
Statewide Stone Care
"EXCELLENCE IN EVERY DETAIL."
Granite Services
What We Do
Looking for Granite Repair in NYC?
Statewide Stone Care provides exceptional Granite Repair in NYC for all kinds of residential and commercial clients.
Statewide Stone Care is #1 Granite restoration company in NYC. We deliver state of the art of Restoration in NYC for residential and commercial clients.
We are the top rated and best company providing Granite polishing in NYC. We guarantee the best services and the most competitive prices in the market delivering state of the art Granite Polishing.
We are the leading company providing Granite Cleaning in NYC. We offer professional cleaning services for marble, granite, limestone, terrazzo or any other natural or man made stones.
Statewide Stone Care is #1 stone care company in NYC. We provide Granite care in NYC for residential and commercial clients.
Looking for Granite Maintenance in NYC? Statewide Stone Care provides Granite maintenance in NYC for residential and commercial clients.
Statewide Stone Care is the best Granite refinishing company in NYC. We provide Granite refinishing in NYC for residential and commercial clients.
Looking for Granite Sealing in NYC? Statewide Stone Care provides Granite sealing in NYC for residential and commercial clients.
Victor and team did a wonderful job of restoring my outdoor granite countertop.  They fixed 5 major cracks and reinforced the bar area.  I could not be happier with the work and finished product. Highly recommend.