Slate Polishing, Repair, and Restoration in NYC
Slate
Slate is a beautiful and unique type of natural stone that adds elegance and beauty to countertops, floors, and more! Builders have used slate for thousands of years, and it is known for its durability, but it can also be prone to scratches, chips, etching, and other damage. Statewide Stone Care provides professional slate polishing, repair, and restoration services in New York. We have the experience and expertise needed to restore your slate surface to like-new condition.
Properties of Slate
Slate is a metamorphic rock that is formed when shale or clay undergoes high temperatures and pressures. It has a natural cleavage, which means that it can easily be split into thin sheets. Slate is comprised of a variety of minerals like quartz, mica, and chlorite that are so finely grained that when it is split, it has a very smooth, flat texture. These qualities make slate a popular material for countertops, slab floors, slate tile flooring, and even roofing.
Benefits of Slate
Slate is an excellent choice of natural stone for floors and counters for a variety of reasons:
It is naturally stain-resistant – Slate is non-porous, so water and oils tend to clean off easily without staining the stone.
It is fire- and heat-resistant -This makes slate an ideal material for use around fireplaces or in outdoor kitchens.
It is durable and scratch-resistant – Slate is a very hard stone, so it holds up well against heavy use.
It has a natural grip – Slate is considered a non-slip surface, which makes it excellent for flooring in particular.
It is easy to clean and maintain – Slate generally requires less maintenance than other types of stone like marble or granite.
It affords a dark, earthy appearance – Slate comes in a variety of colors including shades of gray, green, and black. Its dark tones can give any space a rich, luxurious look.
Slate Services We Provide in New York City
While slate is highly durable, it can be susceptible to damage just like any stone surface. Slate can chip or crack with hard impacts, and it can also be dulled by soap residue because alkaline cleaners may etch the surface. At Statewide Stone Care, we can resolve virtually any type of slate problem you may have. We proudly offer the following services.
If your slate surface has been damaged, we can make it look new again with our professional repair services. We can fix chips, cracks, and other types of damage. We can also replace missing pieces of slate or use fillers to make the slate look completely undamaged.
Over time, even the most well-maintained slate surfaces will lose their shine and luster. Statewide Stone Care can restore the natural beauty of your slate with our professional restoration services using state-of-the-art technologies and various abrasive pads to even out the stone and bring out its natural beauty once again.
If you want to give your slate floors and counters a high-gloss finish, our professional polishing services can do the trick. We use special diamond pads and polishing powders to achieve the desired level of shine.
Sometimes, all that's needed to restore the natural luster of slate is a professional deep cleaning. We utilize specialized cleaning products and scrubbers to remove dirt, grime, and residue at the molecular level to leave your slate surfaces looking like new.
To keep your slate looking its best, we offer regular maintenance services in which we come in at regular intervals to inspect, clean, and repair your slate floors and counters.
Change the look of your slate surfaces by changing the finish! Whether you prefer a matte look, a high-polish look, or something in between, our team uses a variety of diamond abrasives and buffers to bring out the level of sheen you're looking for.
While slate is naturally stain-resistant, it can still become discolored and stained over time. That's why we recommend having them sealed on a regular basis. We use high-quality sealers that will help to repel water and oils, making it easier to keep your slate clean. We can also use color-enhancing sealers to restore your slate's natural color.
In addition to the services listed above, we also offer general slate care advice and tips. We can teach you how to properly clean and maintain your slate floors and counters so that they will last for many years to come.
Contact Our New York City Slate Stone Care Experts
If you're in need of slate repair, restoration, or polishing services in NY or NJ, don't hesitate to contact Statewide Stone Care. Think of us as your one-stop solution specialist for all things slate. With over a decade of experience in the stone care industry, our team of experts is dedicated to providing the highest quality services possible. To schedule your free quote, contact us today.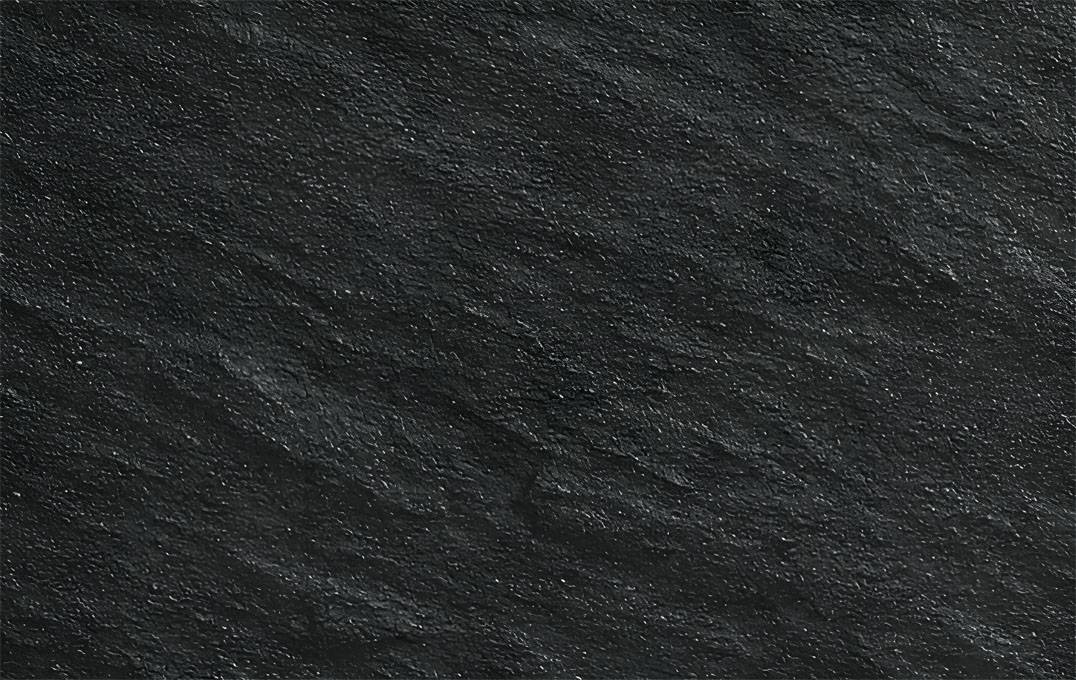 Slate's appearance, durability, and ability to withstand water absorption have made it very important for homes and construction sites across America. Because of the level of detail necessary to get a piece of Slate, it has become a much sought after stone by homeowners looking for a beautiful piece of added protection for their roofs or a lasting solution for their floor.
To learn more about how we can help you, Call now for a free estimate at +1-888-574-5595
Statewide Stone Care – Your Source for slate restoration in NYC
Statewide Stone Care
"EXCELLENCE IN EVERY DETAIL."
Looking for Slate Repair in NYC?
Statewide Stone Care provides exceptional Slate Repair in NYC for all kinds of residential and commercial clients.
Statewide Stone Care is #1 Slate restoration company in NYC. We deliver state of the art of Restoration in NYC for residential and commercial clients.
We are the top rated and best company providing Slate polishing in NYC. We guarantee the best services and the most competitive prices in the market delivering state of the art Slate Polishing.
We are the leading company providing Slate Cleaning in NYC. We offer professional cleaning services for marble, granite, limestone, terrazzo or any other natural or man made stones.
Statewide Stone Care is #1 Slate care company in NYC. We provide Slate care in NYC for residential and commercial clients.
Looking for Slate Maintenance in NYC? Statewide Stone Care provides Slate maintenance in NYC for residential and commercial clients.
Statewide Stone Care is the best Slate refinishing company in NYC. We provide Slate refinishing in NYC for residential and commercial clients.
Looking for Slate Sealing in NYC? Statewide Stone Care provides Slate sealing in NYC for residential and commercial clients.
I recently used Statewide Stone Care to clean a slate floor that was left uncleaned and severely stained by a tenant…They did a beautiful job. They were professional, friendly …I recommend them and will use them again.