Stone Repair in New Jersey
Repair
Do you have chips, cracks, or other damage to your granite countertops, marble floors, or other stone surfaces? Our team of stone repair experts are here to help. Statewide Stone Care is a full-service stone restoration and repair company that offers quality commercial and residential stone repair services in New Jersey.
Whether your natural stone surface is in your home, business, or a facility you own or manage, our team knows how to ensure that those unsightly chips and cracks will no longer be visible, giving your stone surfaces a new lease on life. We have a team of experienced professionals who are dedicated to providing the highest caliber of service possible. We understand that when it comes to stone repair, quality is key, and we always put our customers first.
Our Stone Repair Services in New Jersey
At Statewide Stone Care, our technicians utilize a proven repair process using trusted epoxy brands, state-of-the-art application techniques, and artful matching of the color and vein of any stone surface.
For small chips, cracks, and minor repairs we use a reliable polyester epoxy to fill in these small blemishes and restore the look of your stone surfaces.
For significant cracks and chips in stone surfaces and outdoor repair, we use a clear, powerful 24-hour epoxy that is UV stable and guaranteed not to yellow. This epoxy is especially helpful to fill in large cracks and for the bonding of joints. It blends seamlessly with your stone surface, virtually erasing the crack.
Our Process For Stone Repairs
Color Matching: We use a special color kit to match virtually any stone color and texture to near perfection.
Epoxy: We apply the appropriate epoxy and allow it to dry.
Hone, Polish, and Finish: We use a variety of abrasives to hone and polish the damaged area to emulate the finish of the rest of the surface.
In the end, not only will the damaged areas be virtually invisible, but these repairs will also help preserve the life expectancy of your countertop, stone floor, or stone tiles for years to come.
Types of Stones We Can Repair
Statewide Stone Care can repair virtually all types of stone surfaces in homes, offices, lobbies, and retailers, ranging from floors and counters to patios and pool decks. We specialize in repairing the following types of stone:
Soapstone
Caesarstone
Quartzite
Contact our New Jersey Stone Repair Experts for a Free Estimate
If you have a damaged, chipped, or cracked stone surface that is in need of repair, the Statewide Stone Care team is here to help. Our team provides trusted, reliable stone repair throughout New Jersey. We look forward to helping you restore your stone surfaces to their former glory. For a free estimate on stone repair in New Jersey, contact us today.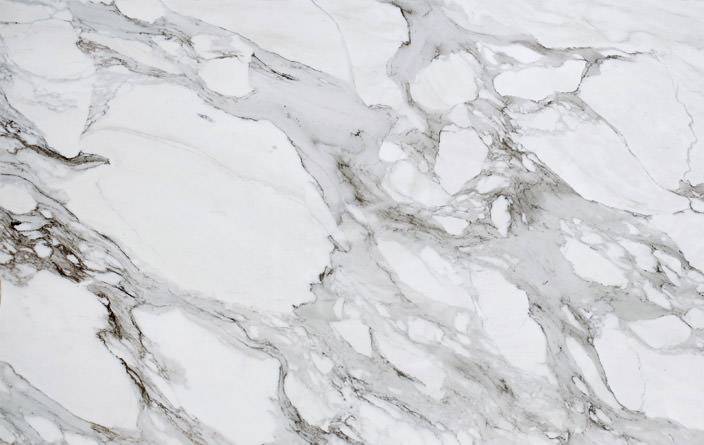 Contact Us
Stones
We also offer many other Repair services