Countertop services in NYC: Statewide Stone care
Who thinks of building or even renovating, is already faced with many doubts, who better than our specialists to help you? In this article, we are going to give you some tips on how to choose the perfect stone for your kitchen countertop.
There is many options and for all size of budgets, and also pros and cons of each model.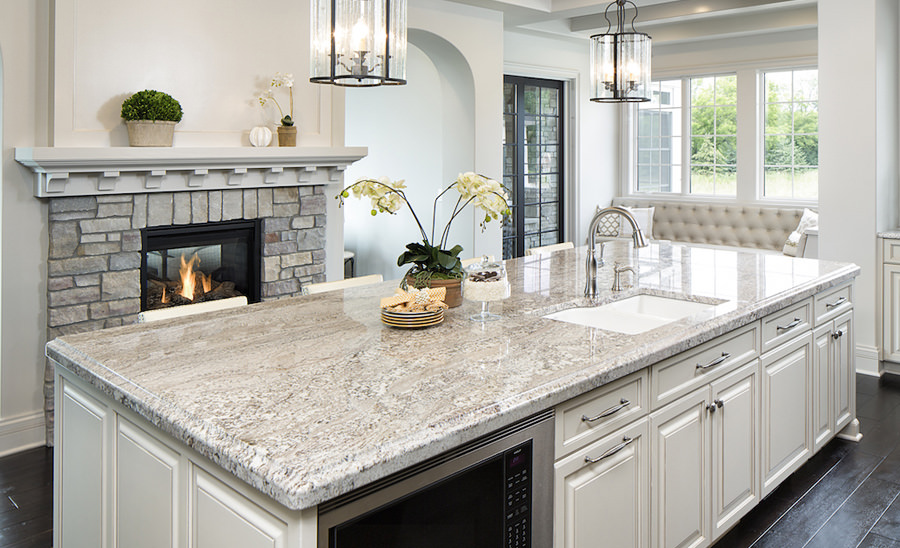 Granite countertop
Granite is the most common stone, the cheapest and consequently, the most used stone.
However, granite is also the one that most absorbs liquids and is prone to stain faster. As we are talking about cooking, think about daily use, liquids, food, it's good to be careful while choosing.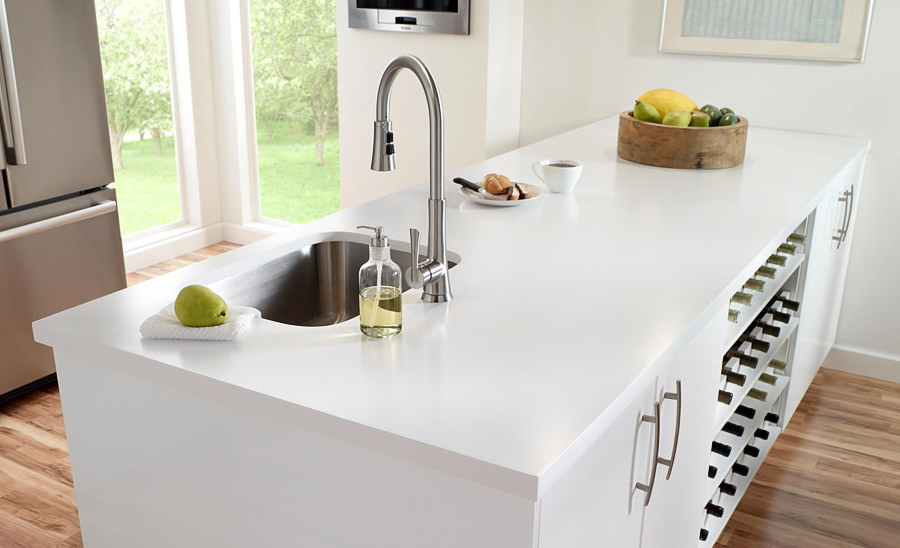 Corian countertop
If you choose to use this stone you can have the countertop and the sink in the format you want, you can create shapes with it and it's available in many colors.
Although it is an expensive product, it has advantages over other materials: it does not stain as easily because it is not porous, has no apparent splice, does not scratch easily, does not spread the fire and the chances of scratching or flaking are very small.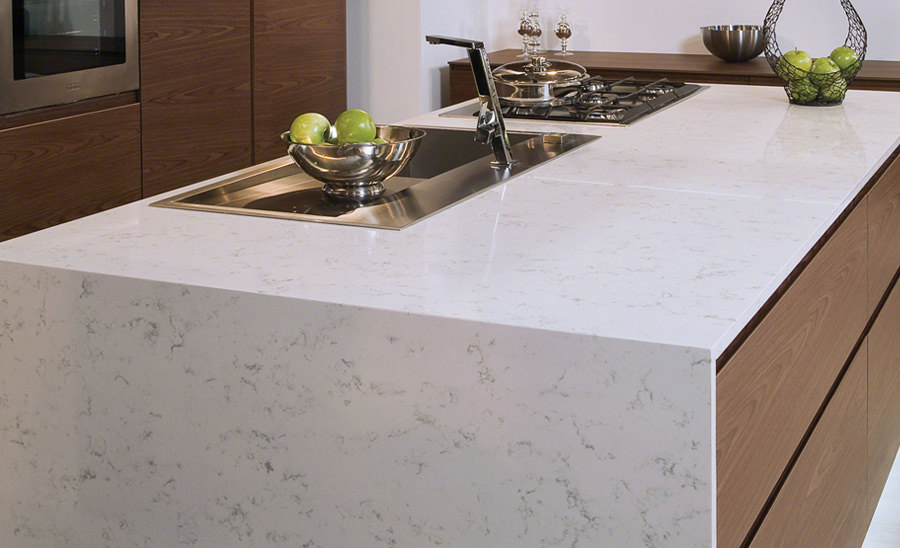 Quartz countertop
This stone is industrialized and has uniform appearance, it is composed of 94% quartz and 6% resin, and is up to 11 times more resistant than granite. Its non-porous surface does not allow liquids to be absorbed and its industrialization does not degrade the environment.
Statewide's Tip
The choice about which stone to use, is relative to your taste and your budget. There is no rules, but you should consider all the information that perhaps, a professional can help you analyze and also explain about the care and maintenance of your new kitchen countertop stone.
Then, choose the most appropriate stone for your situation and what will be the best option for you.
Statewide Stone Care
"EXCELLENCE IN EVERY DETAIL."