There is probably no other architectural surface as impressive as stone.  It brings a sense of class, strength and beauty to any building, but that is as long as it's properly maintained. 
However, soil and dirt gets trapped in the pores of your stone and causes the surface to look dirty and dark. This dirty and dark look in your stone is virtually impossible to remove with traditional cleaning processes. 
Also, some other problems can appear over time, specially if your stone isn't protected.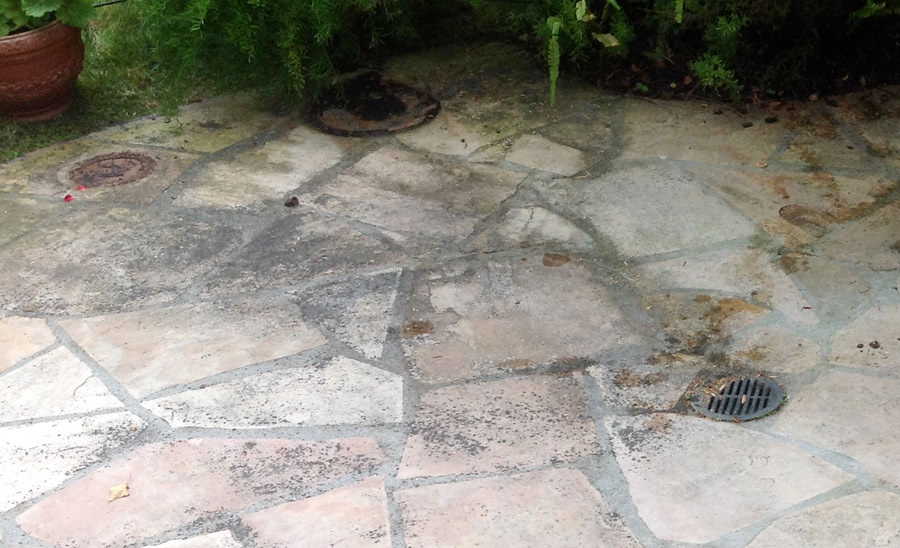 But how to know if your stone is protected?
Take a spoonful of water: pour it on your stone tile and then wait for 5 minutes.
– Did the water absorb?
– Did the color darken?
If you answered yes to any of the questions, your hard surfaces are vulnerable to staining.
A stone must be resealed when it is allowing liquid to penetrate its sealant. This will cause stains, etches, and even possibly cracks to the stone. Stones that take a heavy beating – especially in high traffic areas, so a proper seal is imperative. To reseal, the area must first be properly cleaned of all dirt and impurities, which could be sealed into the stone if not removed. The sealant then needs to be applied in right amount and type for a proper seal, this may require more than one application.
Consider these important points before deciding on DIY or professional sealing:
Size of the stone
Type of stone (softer stones, like marble, may require more sealant)
State of stone (if the stone sees heavy use, it may need sanding or other repair before sealing)
Any cracks or etches that may require additional work before sealing
Longevity of seal (professional work will likely last longer, though cost more upfront)
Tools for the job (depending on the preparation needed before sealing, you may need professional tools to get the stone in a state to seal)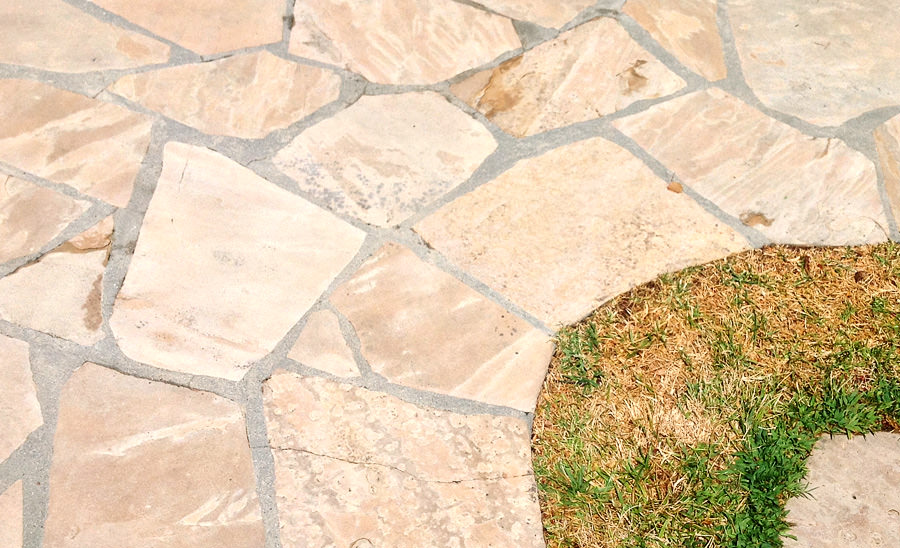 Luckily, our highly skilled State Wide crew see these kinds of problems and many more, every day. We'll bring back the beauty and safety of your stone surfaces.