Marble Care services in NYC: Statewide Stone care
The choice of marble in the decoration of environments, contributes to make the decoration more elegant, rustic and special. It is a material that can lastfor a long time – up to 200 years – when taken care of.
However, any oversight can lead to a visually unpleasant appearance. And to avoid this, we will show you how to keep the beauty and shine ever shining in your marble decor.
Day to day
For the beauty of the material to be maintained for a long time, a good tip is always to have a soft sponge and neutral detergent diluted in water.
Well, drinks, for example, can bring different types of stains on the surface of materials made of marble. Whenever spillage occurs on this type of material, run the neutral detergent mixture with water on the premises within 3 hours.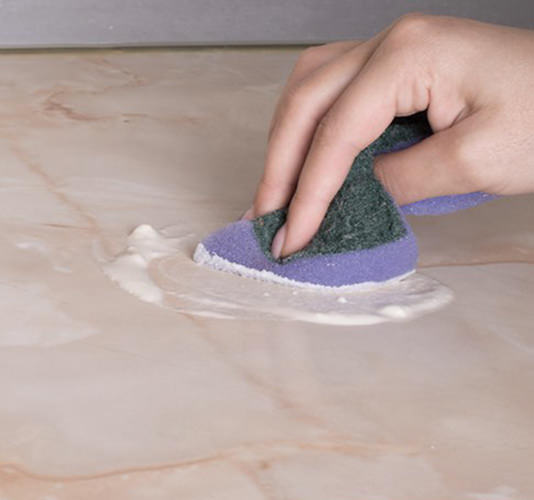 Every 15 days
Another care that will leave the appearance of the most beautiful marble, is biweekly brushing. As with routine cleaning, the use of water-diluted neutral detergent and materials that fit the shape of installed stones is also indicated. For this, wipers, bushes, soft bristle brushes and other materials that facilitate cleaning according to the texture of the stone may be used. Therefore, always use a little water to prevent infiltration of non-waterproof stones.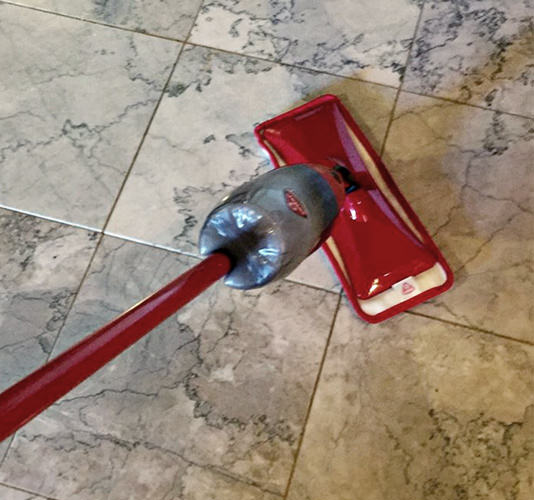 Every 3 months
To do this heavier cleaning is indicated the use of washing machines of high pressure without being added chemical products. This resource for the cleaning of stones should be used with care and moderation, since the daily use can bring wear to the stones, which can lead to deformations over time and, thus, the replacement of the material. Therefore, this type of cleaning should be done only quarterly.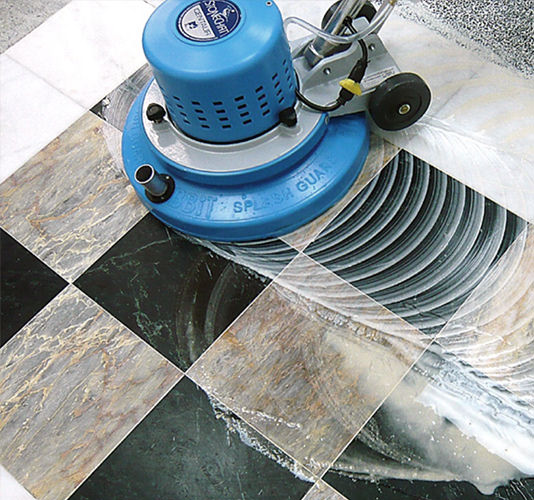 Statewide's tip
The main recommendation is to purchase already waterproofed stones. This will prevent infiltration, mold and easy breaking of material. If you do not find stones with this treatment, ask the professional to use a good waterproofing on the opposite part of the material before installation.
Constant care and proper use of the correct cleaning materials will keep your sink, counter, wall or floor always looking perfect.